Two Paragraphs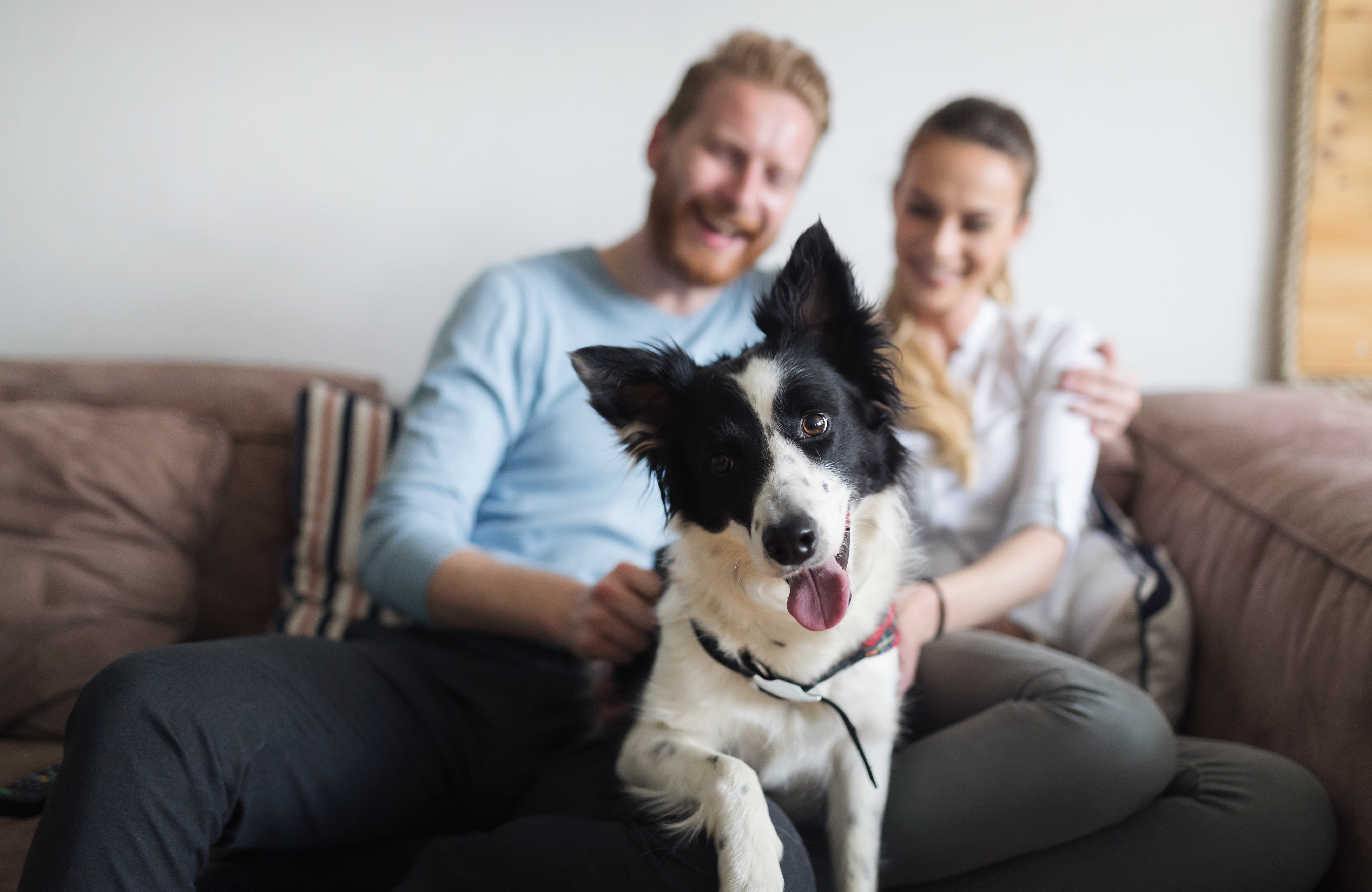 FLEA, TICK & LICE PROTECTION TIPS
You may not see them, but they're there. Fleas, ticks, and lice can hide in places your cat or dog frequents — their beds, crates, carpets, floor, and yard without you ever knowing it.
☑ Make your yard less appealing to ticks by cutting grass short and eliminating brush piles
☑ Periodically, wash your pet's bed cover in hot water and dry it on a high heat setting to kill any flea eggs and larvae
☑ Vacuum frequently in your home, especially carpets where your pet tends to lounge
☑ Cover up all outside crawl spaces and garbage cans to deter wildlife that may carry fleas and ticks
Two Paragraphs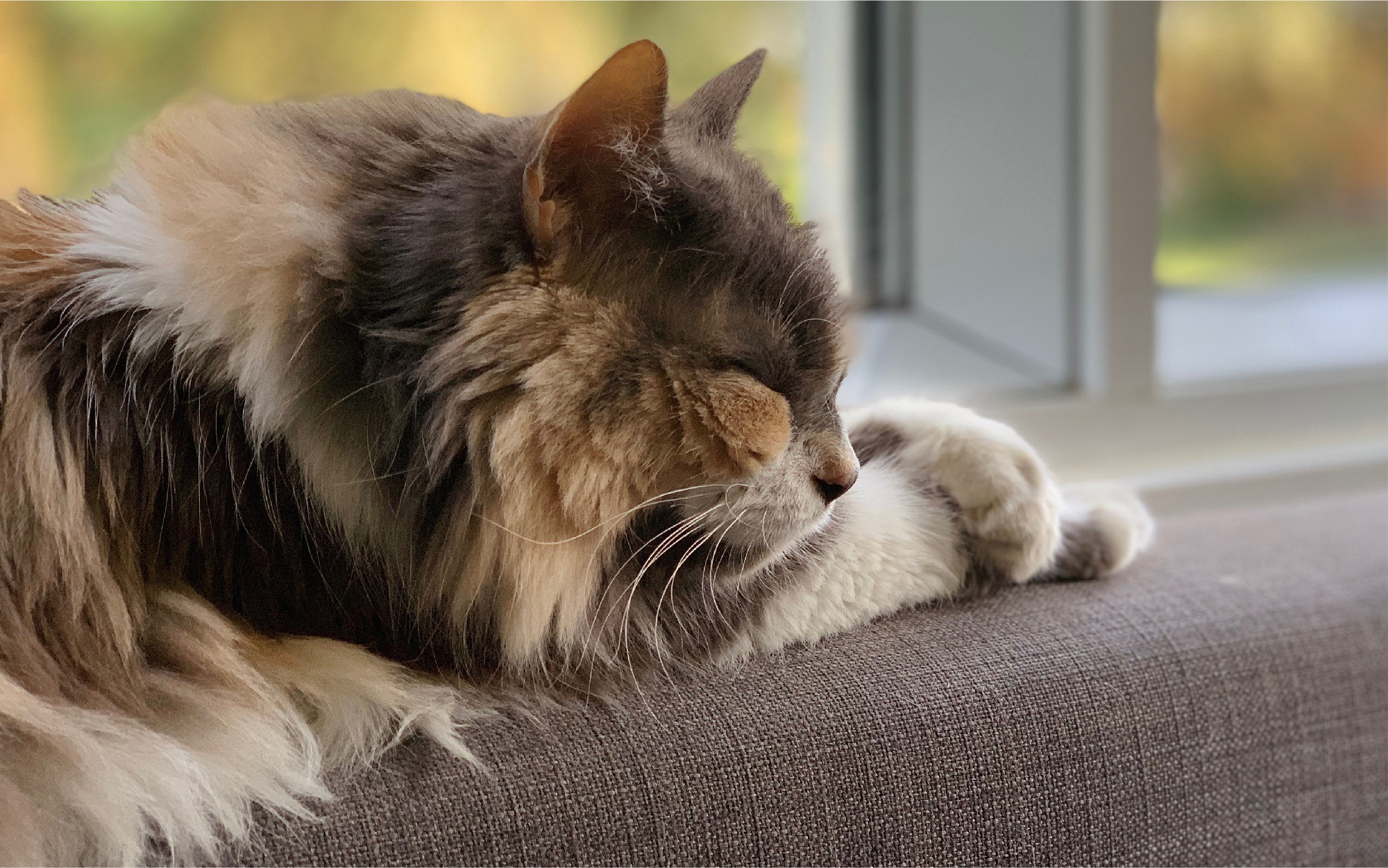 Is your pet just tired - or could they have Lyme Disease?
Our tick friends are at their most active right now and could lurk in your garden, local park, and even urban areas - no place is safe! Aside from being very creepy and very crawly, these blood-sucking parasites can also carry nasty tick-borne diseases, such as Lyme disease, which can pass on to your furry friend (or you!) as they feed.
Two Paragraphs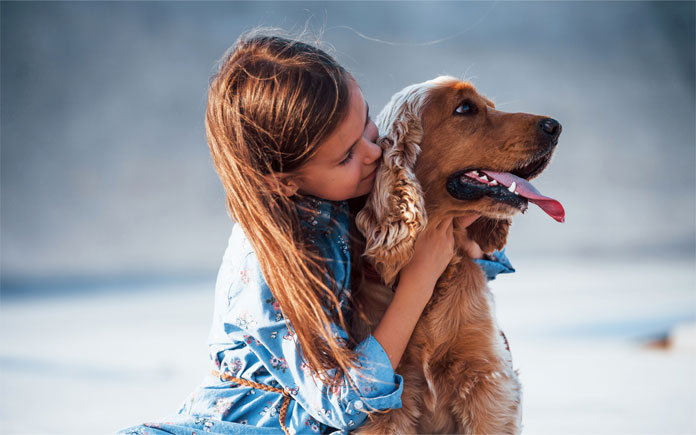 3 REASONS WHY IT'S BETTER TO FOCUS ON PREVENTION
Here at FRONTLINE® we think that flea and tick prevention is a great idea.
☑ Protects your pets against the worst effect of pesky parasites - FRONTLINE® ensures fleas are killed within 24 hours and ticks within 48 hours
☑ Avoids build-up of fleas in the home environment - Consistent treatment with FRONTLINE® will help stop flea infestation. A heavy infestation can even lead to anaemia, especially in young pets.
☑ Breaks the flea lifecycle - Regularly treating your pet all year round with FRONTLINE® ensures that there is no build-up of eggs, larvae and cocoons in your home.