Two Paragraphs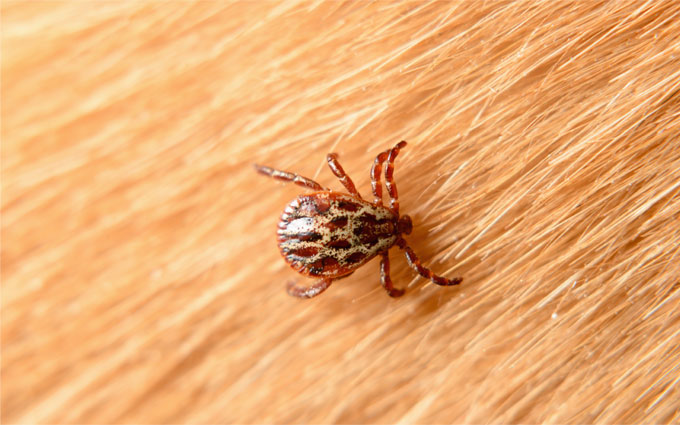 When it comes to ticks, prevention is best
Ticks can transmit diseases to your pet! Protect them with the right parasiticide to prevent this from happening.
Two Paragraphs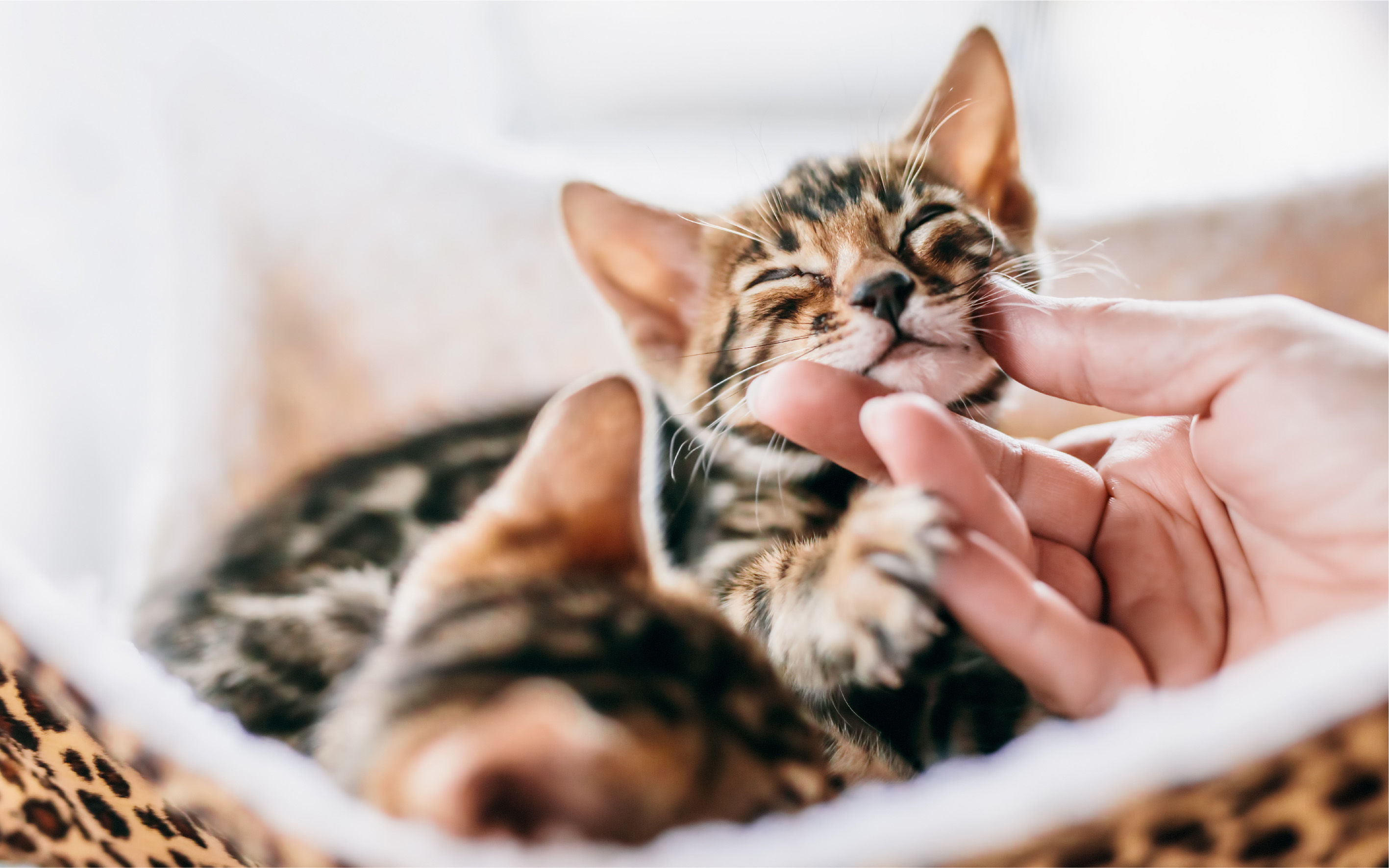 Two decades of trusted protection for your pet
For over 20 years, more pet owners have trusted FRONTLINE® than any other flea and tick product.
Two Paragraphs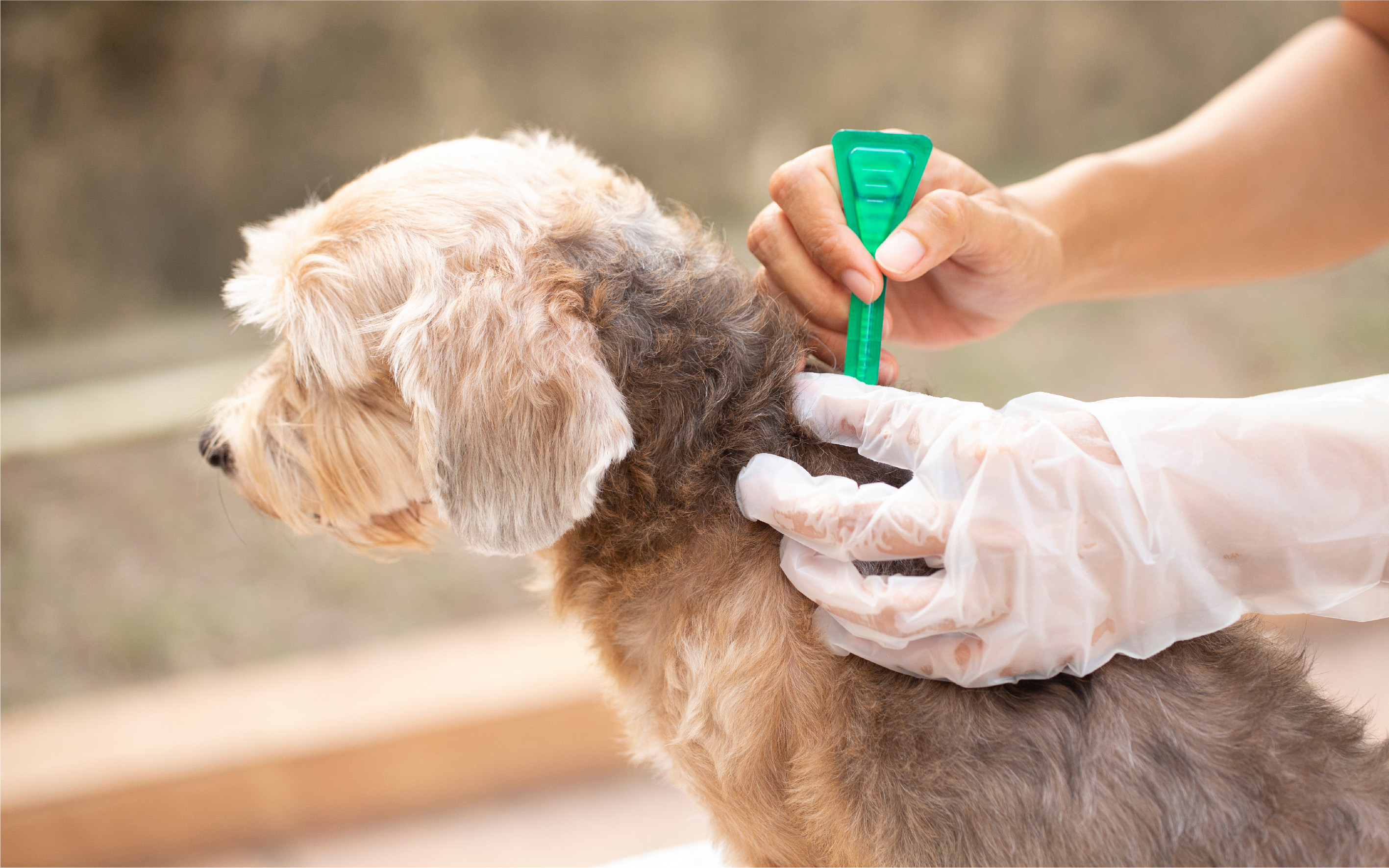 Rely on FRONTLINE® for your pet's health
Fleas, ticks, and chewing lice are not just annoying for your pets and family. They are a potential health risk. For more than 20 years, FRONTLINE® has been the trusted name in fleas, ticks, and chewing lice prevention.
•     Stops flea infestation
•     Kills adult fleas, ticks, flea eggs, and larvae
•     Prevents all flea stages (eggs, larvae, pupae) from developing
•     Kills ticks that may transmit diseases
•     Kills chewing lice
•     Provides waterproof effectiveness
•     Offers a mighty killing force for a full 30 days
COMPARE US TO OUR COMPETITORS
Topical flea, tick, and chewing lice control. Works non-stop for 30 days.
Plus, decimates flea eggs and larvae.
| | Fipronil + (S)-Methoprene (FRONTLINE® Plus) | COMPETITOR 1 | COMPETITOR 2 |
| --- | --- | --- | --- |
| FLEAS | applicable | applicable | applicable |
| EGGS | applicable | ❌ | ❌ |
| LARVAE | applicable | ❌ | ❌ |
| TICKS | applicable | ❌ | applicable |