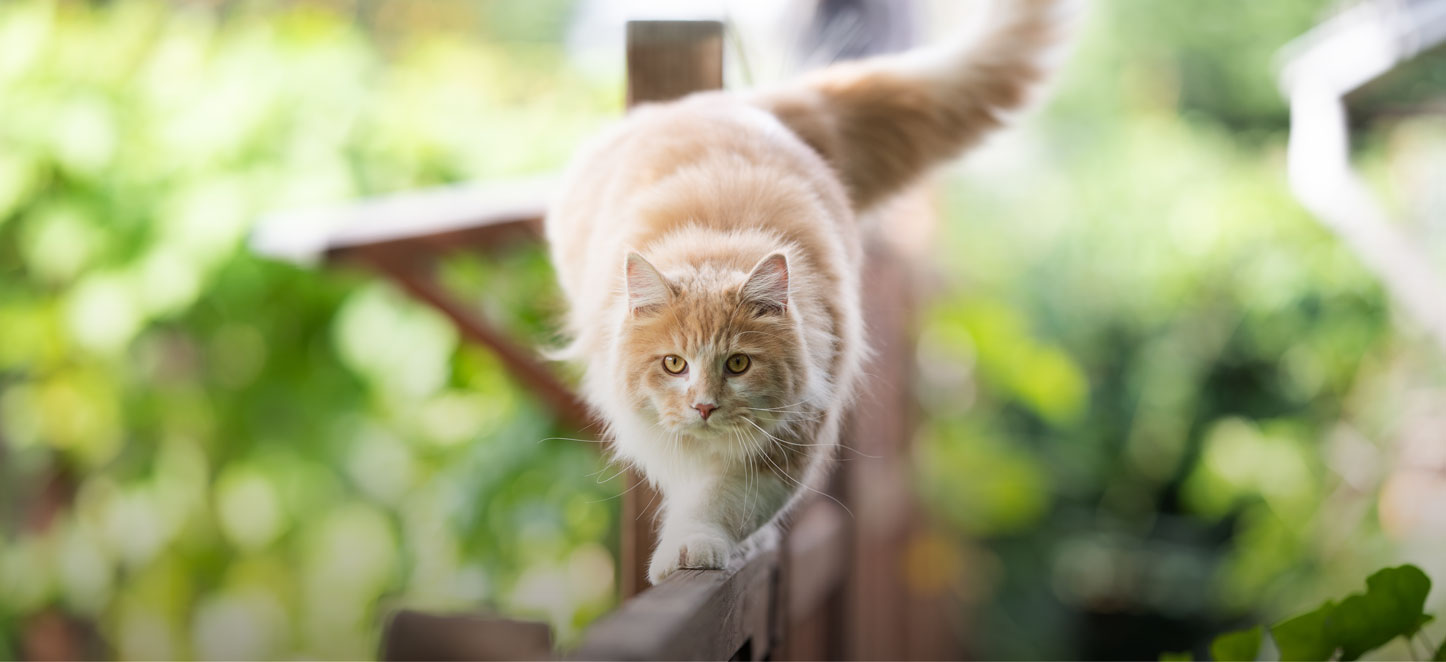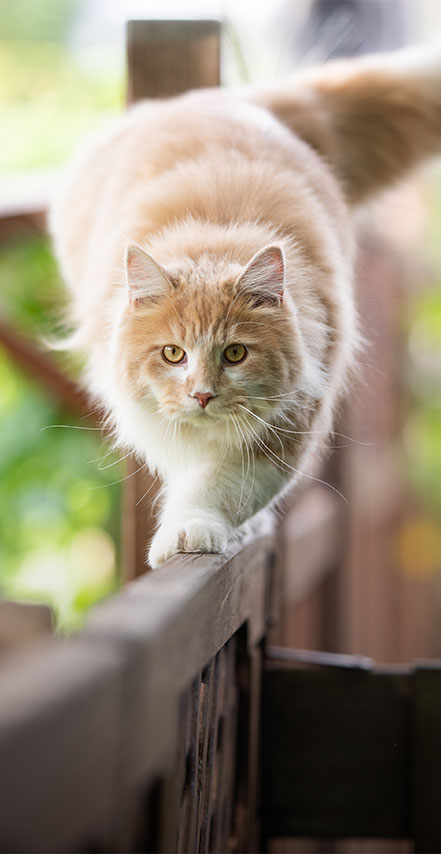 Discover our range of FRONTLINE® products
for cats against parasites to protect your
beloved one and your home.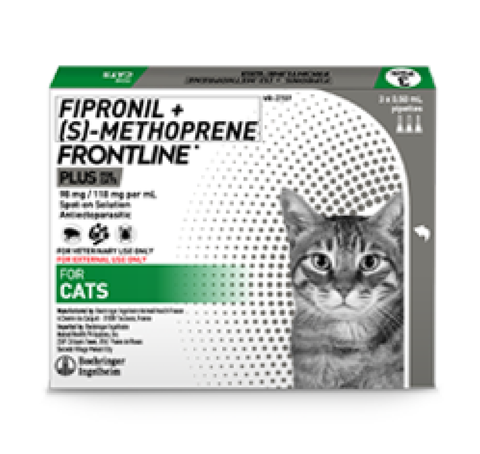 FRONTLINE® Plus For Cats
Body Copy
Save your cats from fleas, ticks and chewing lice. FRONTLINE® Plus for Cat kills pests and prevents new infestations. Apply every 30 days for best results.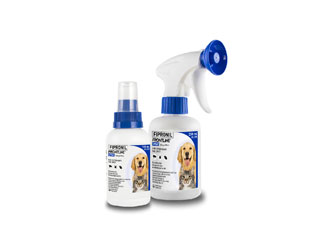 Fipronil (FRONTLINE® Spray) 250mL or 100mL
Body Copy
Trusted protection for cats and dogs against fleas, ticks, and chewing lice. Safe for use on puppies and kittens from 2 days of age.